Thank You!
Someone will reach out very soon to connect and schedule your consultation. In the meanwhile, read a few of our trainer bios below to get to know our team before they reach out!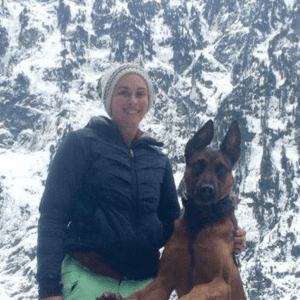 Nice to meet you!! I have been training dogs since 2005, when I attended National K9 School for Dog Trainers. I have always been fascinated by how dogs learn and love that I can help owners and dogs to better understand each other through my work. It's very rewarding to see people enjoy their canine companions, and to see dogs that get to do more in life with proper training.
Read More
I train my own dog for various sports that require teaching complex behaviors and demand off-leash control and focus for prolonged periods of time. I have titled several breeds in dog obedience and enjoy working with different personality types of dogs, from shy and timid to pushy and confident.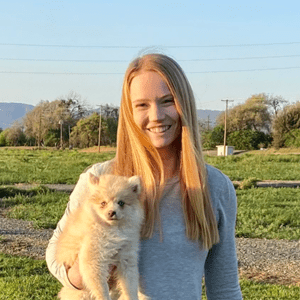 Hi, I'm Corinne! I have been training dogs for four years. I began to compete in a high level obedience, agility, and protection sport: French Ring. I was very intrigued by the relationship that can be formed with a dog through obedience and clear communication. This lead me to learn how to train dogs of different breeds, ages, and temperaments to become better companions for their families.
Read More
I participate in many other AKC obedience sports to continue my education in dog learning and behavior, and I feel like I learn just as much from every dog that I train as they learn from me.